Dev Raturi is a highly resilient individual and has become one of the most popular hoteliers and entrepreneurs in China due to his hard work and smart thinking. He has travelled a lot from his times of struggling to get proper food to eat and has risen to a position where he is helping many others to make a decent livelihood.
His Journey Made Him What He Is Today
Only a person who went through hell can understand the sorrow of the others and this is true with Dev Raturi. As his journey was one of the toughest, he is now lifting many others like him to lead a better life.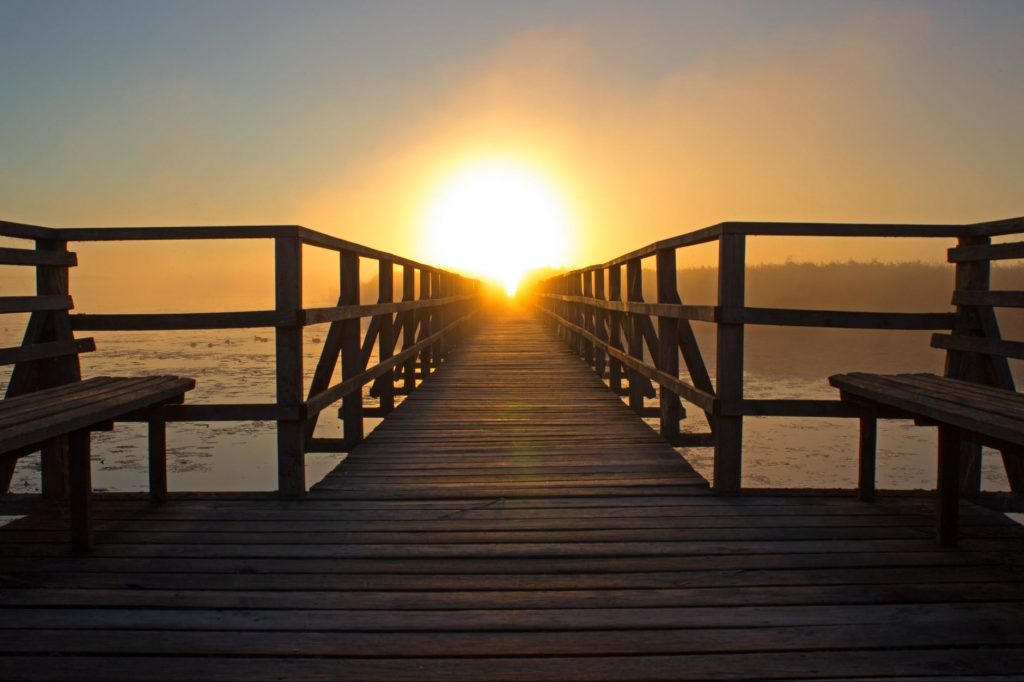 Dev's ultimate dream is to 'remove the scars of poverty.'
And he is doing his part to make it happen.
Since the year 2000, he has been fasting every Tuesday without fail. He sends that money for the education of children in China and India. He regards it as his social responsibility and further contributes to several charities in the nearby regions, including sponsorship of education for children from low-income families and frequent donations made to orphanages in Xi'an as well as India. Apart from this, he is also bringing in many Indians to China to provide them with job opportunities at his restaurants. He is also involved in several other social welfare activities in China and India, where he is contributing his time, money and energy to help out many struggling families, educating poor children and providing job opportunities.
His Vision for Uttarakhand
As a part of his efforts in improving the lifestyle of the poor people, he is now focussed on making a real impact in the lives of people in Uttarakhand.
Here's what he is doing: Plans for Uttarakhand