The boy who never stopped dreaming
In his early times, he and his family were struggling for basic necessities. Dev was noticing everything and decided to do something different. He was always interested in acting but due to no initial training and links in this industry, he was unable to enter. But he did not give up. In 1998, he moved to Delhi and started working in hotels and restaurants to make two ends meet. But he had great ambitions in his mind which didn't let him stop at one place and in 2016 when He was working in China, his first Chinese movie was released and the chain has not stopped since then. He is continuously acting in new movies and is experimenting with his roles which leave his audience stunted every time. He is aspiring to act with more talented directors and new people to connect with more people and surpass his own set standards.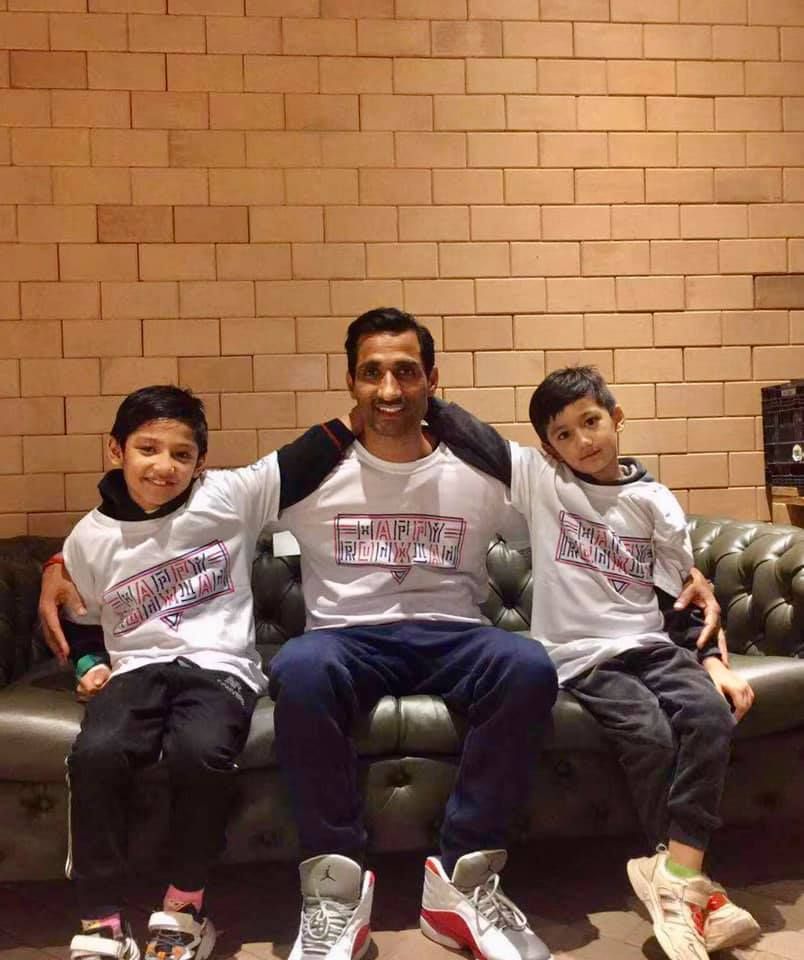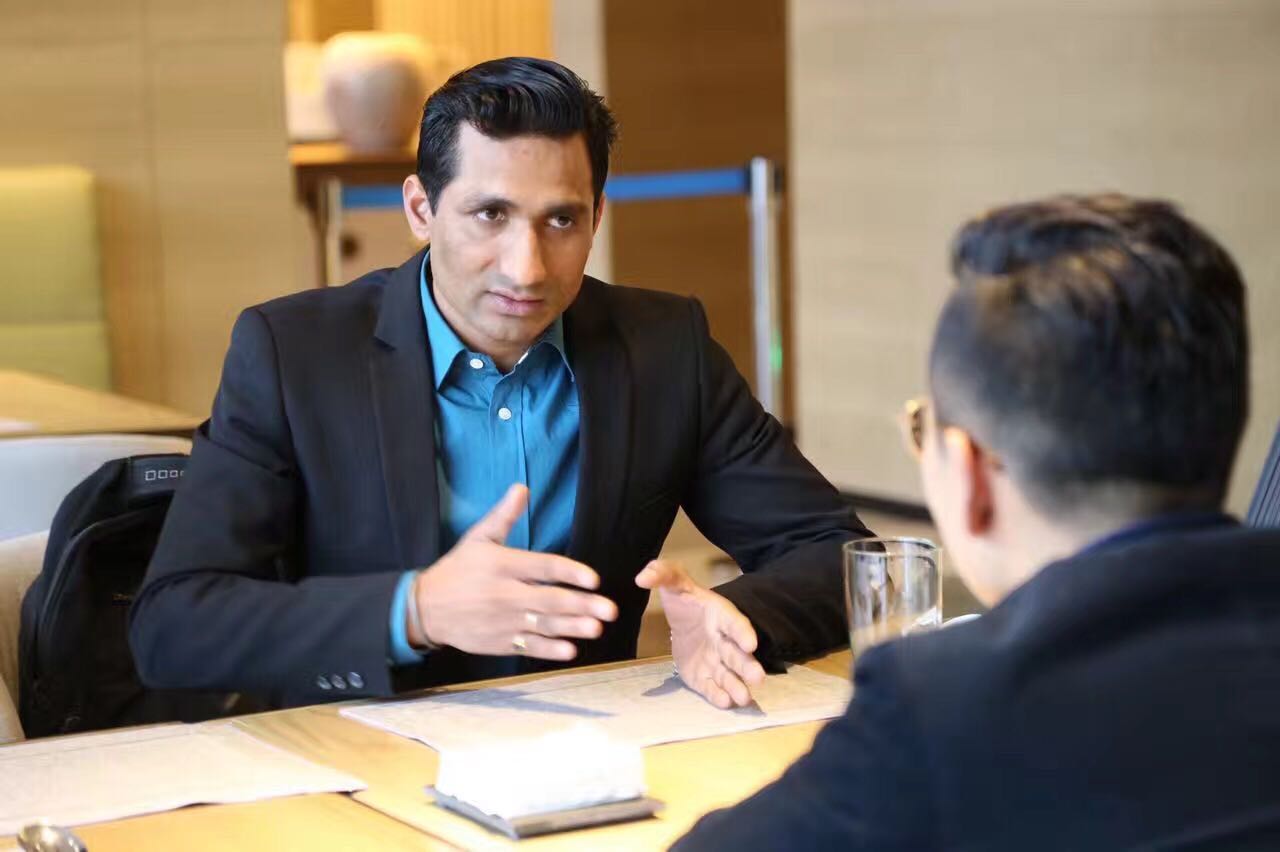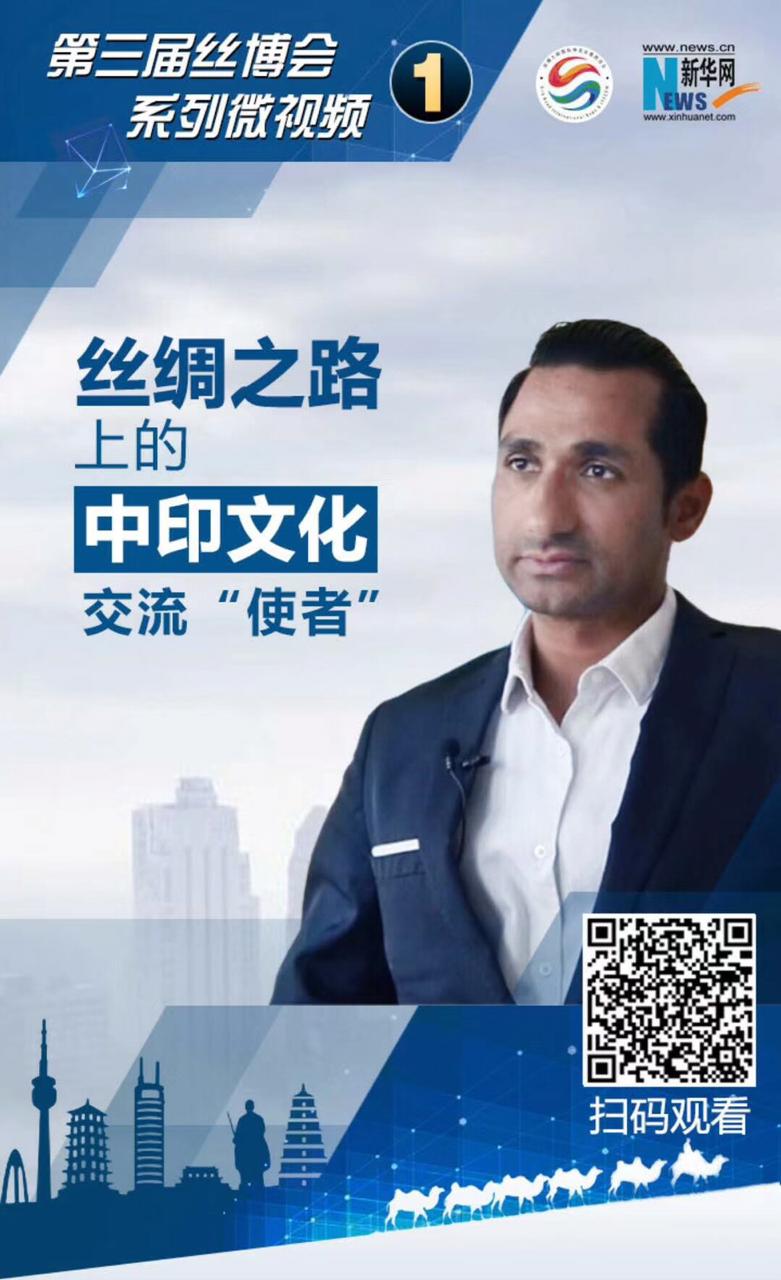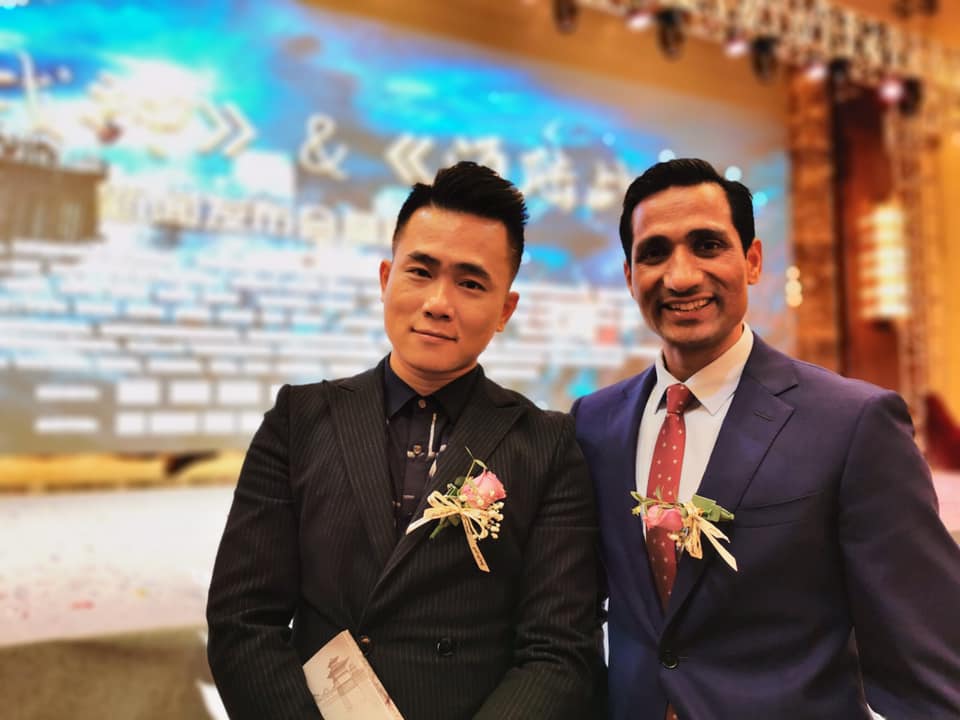 He is currently working for the movie "Ark Peace" and he is playing the role of a driver.
He did not get his first break easily instead he worked at different places in Delhi and China to survive. He kept on adding new milestones in his steps with his struggle. He did not directly get the role but went through a lot of fights with his destiny and mental stress which set up a pattern which led him to today which he dreamt of.
Career in Bollywood
Many youngsters everyday are moving to Mumbai to make their dreams come true, the dream to act in a Bollywood movie. But not everyone becomes a star so early; it takes talent and dedication for its grooming. The most basic necessities and skills which are required to perform in this cinematic universe are
Modelling
You must have seen most of today's actors were models before they entered the acting industry. So if you are a model then you have greater chances of selection rather than others who don't have a modelling background.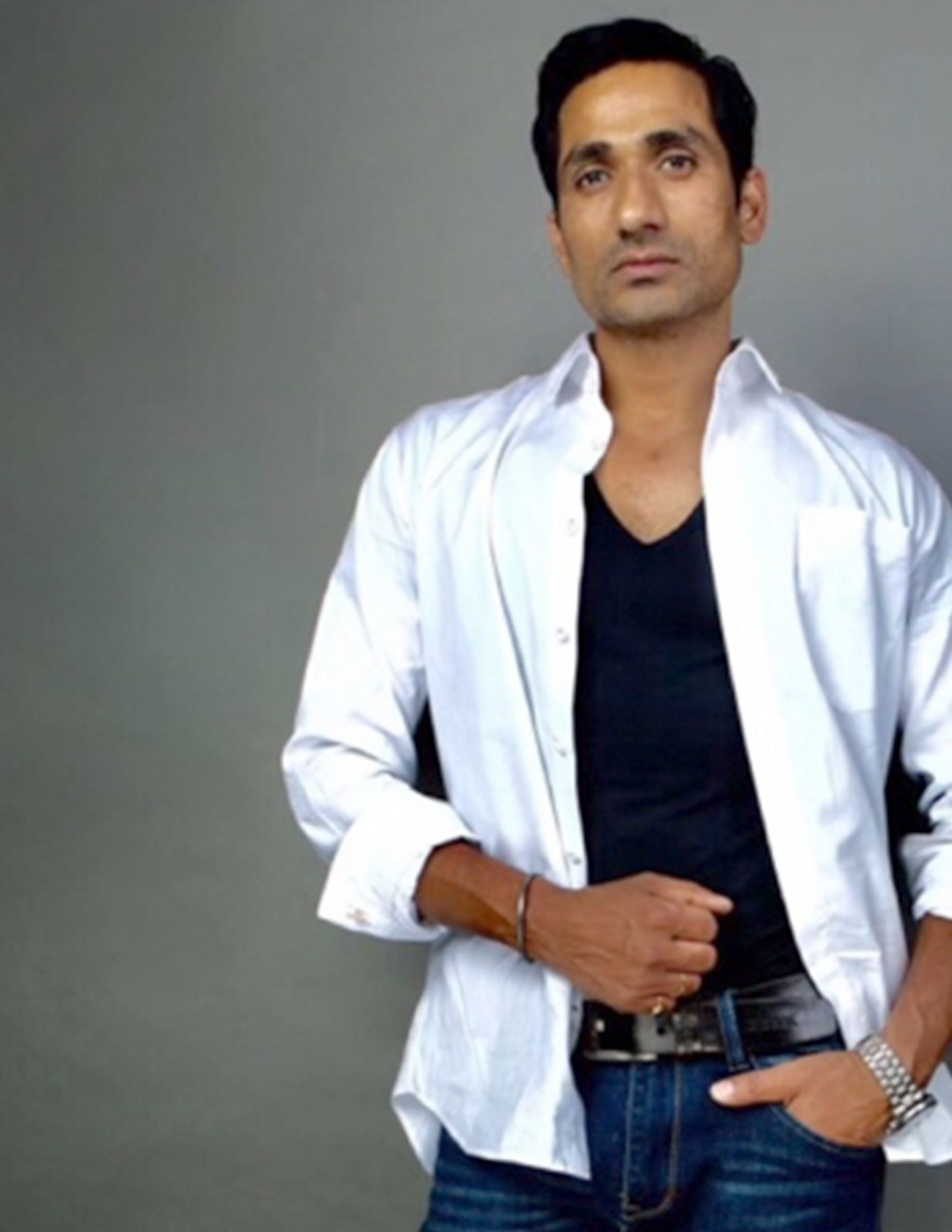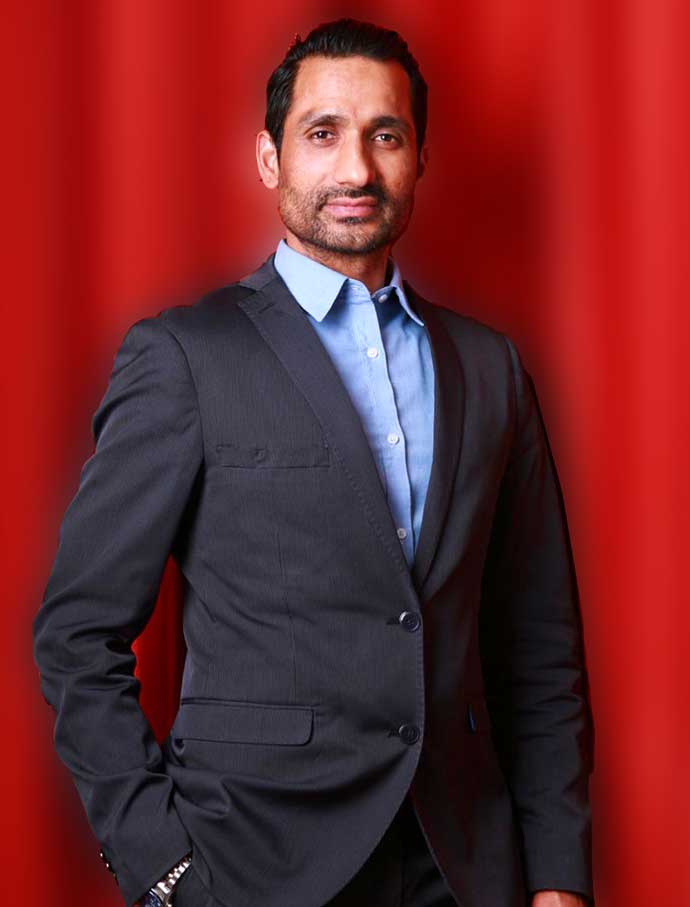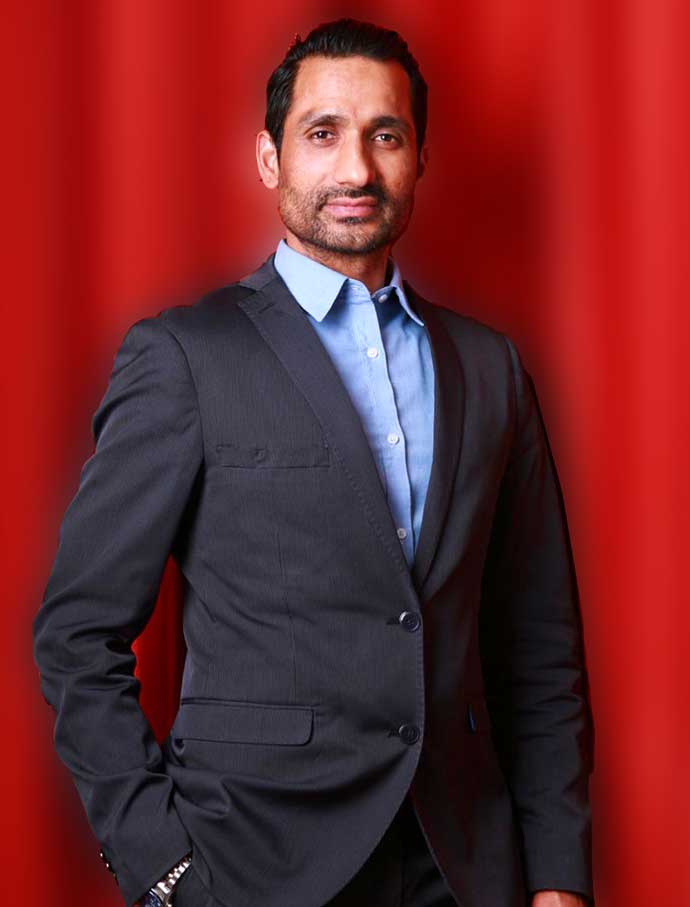 Dancing moves
If you have the dancing skills and are trained in it then you have a plus point as you can showcase this skill for movies and music videos both. Having a flexible body and graceful moves would always help you to go ahead.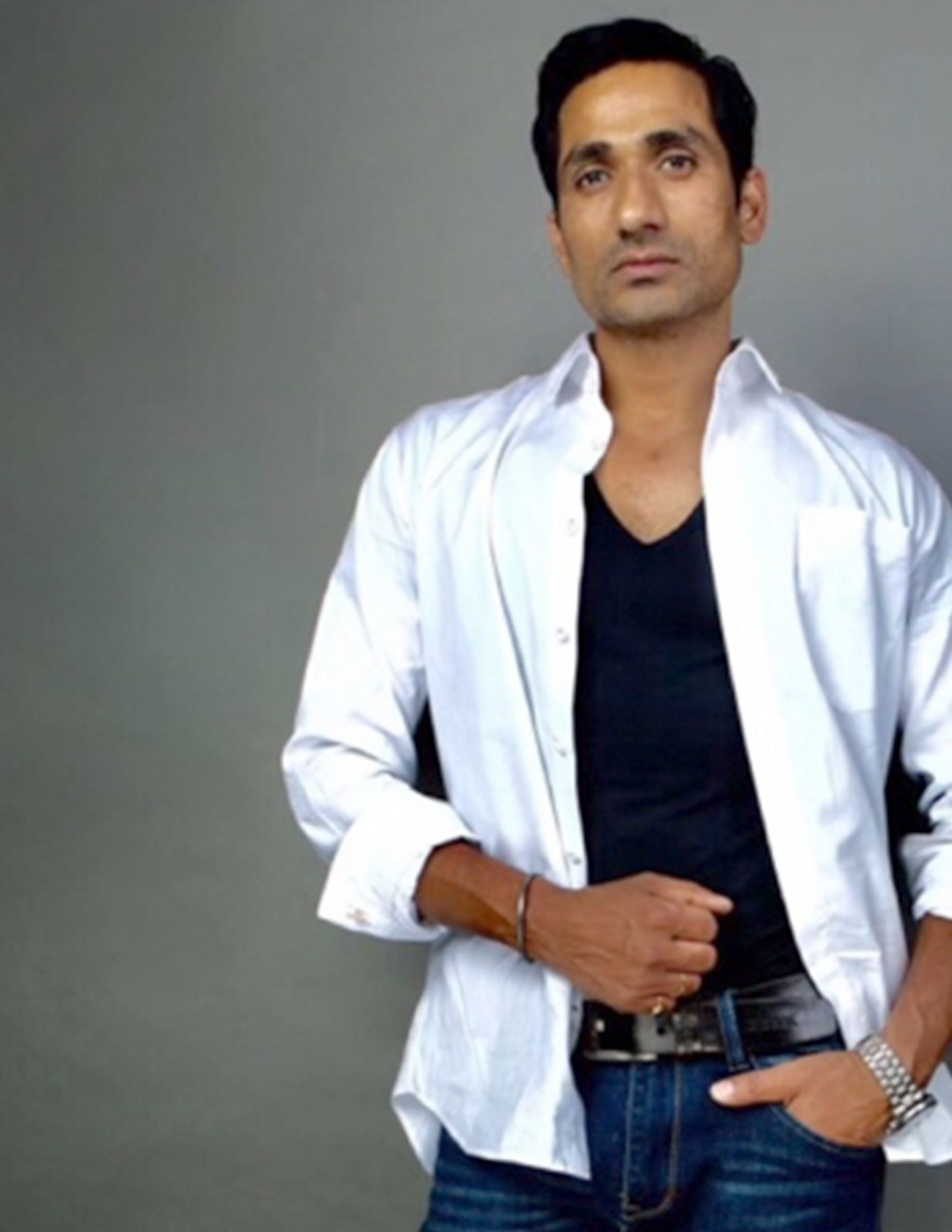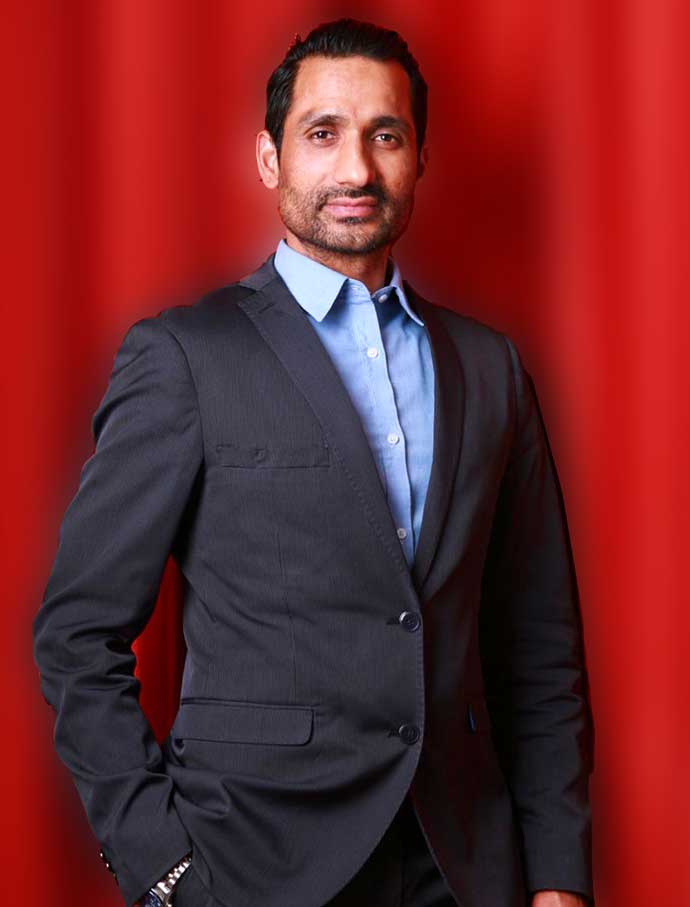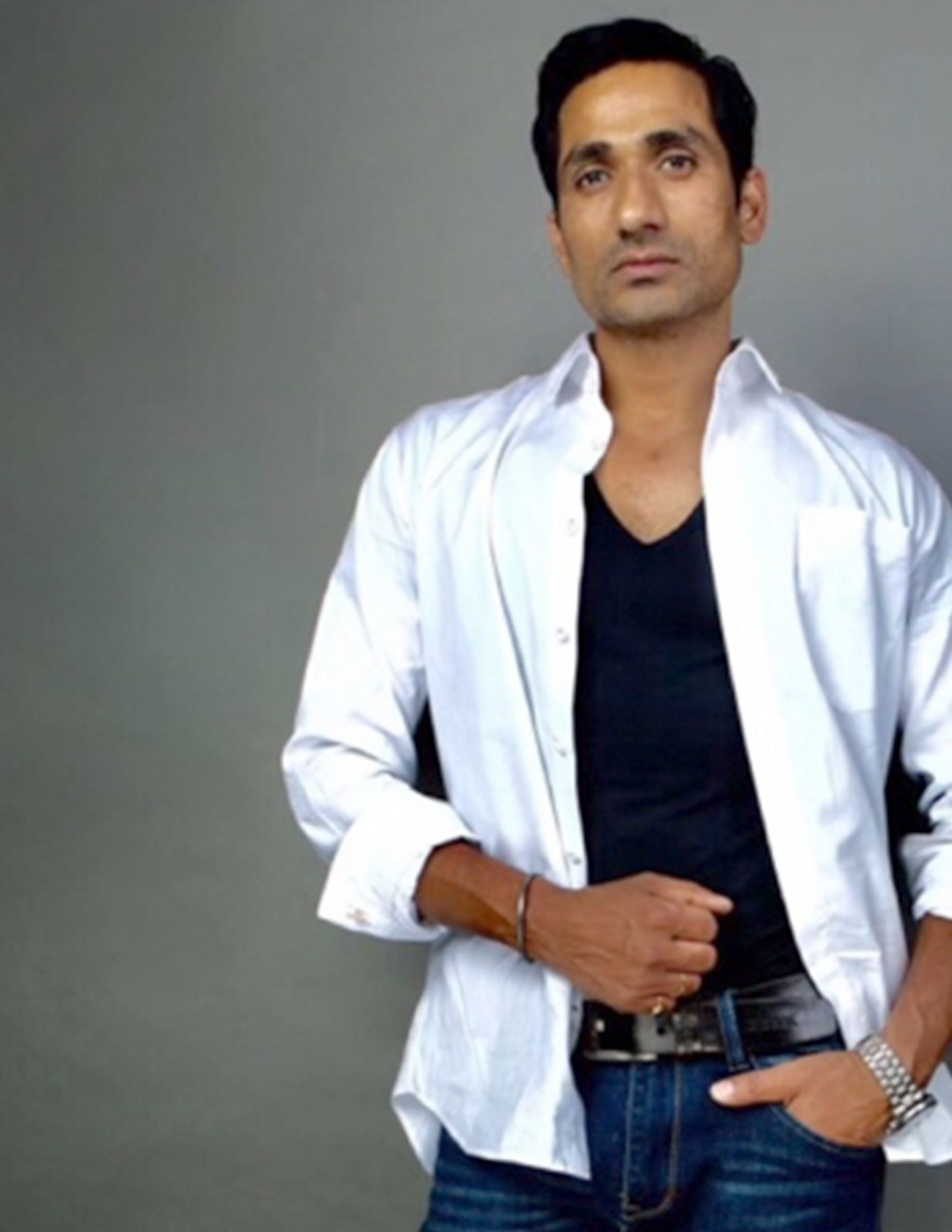 Acting & Auditions
Acting is the most important element which you have to get trained for as you will learn some basics of expressions and body language that will help you in auditions as it will boost your confidence and you will be able to give your best in front of the casting experts.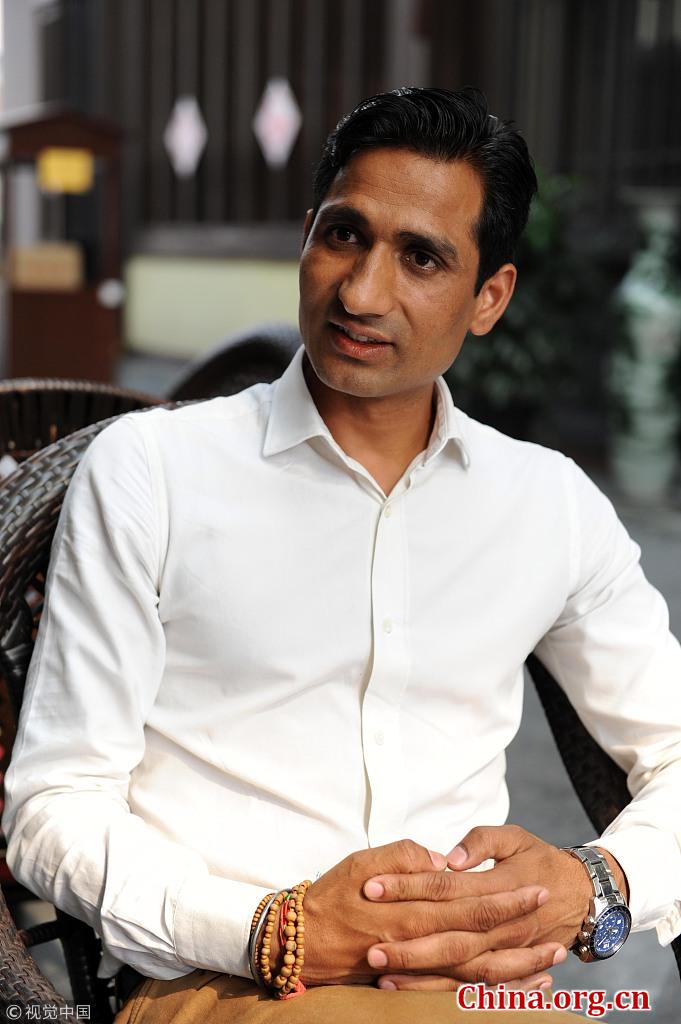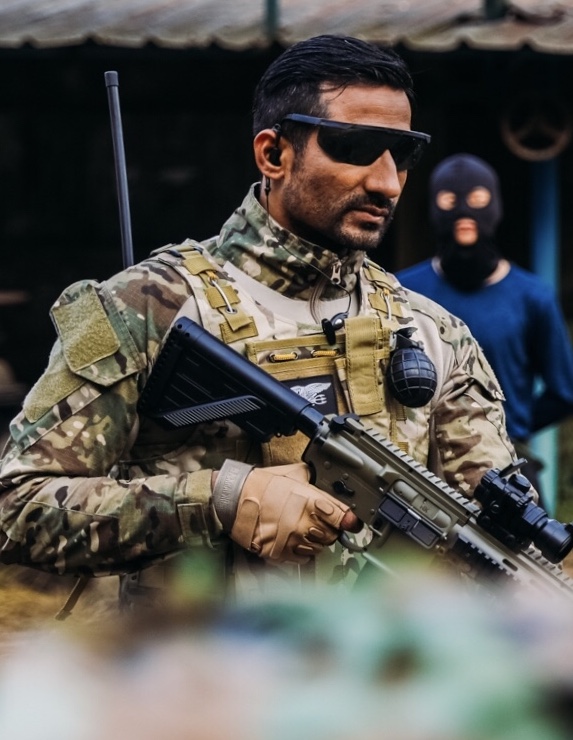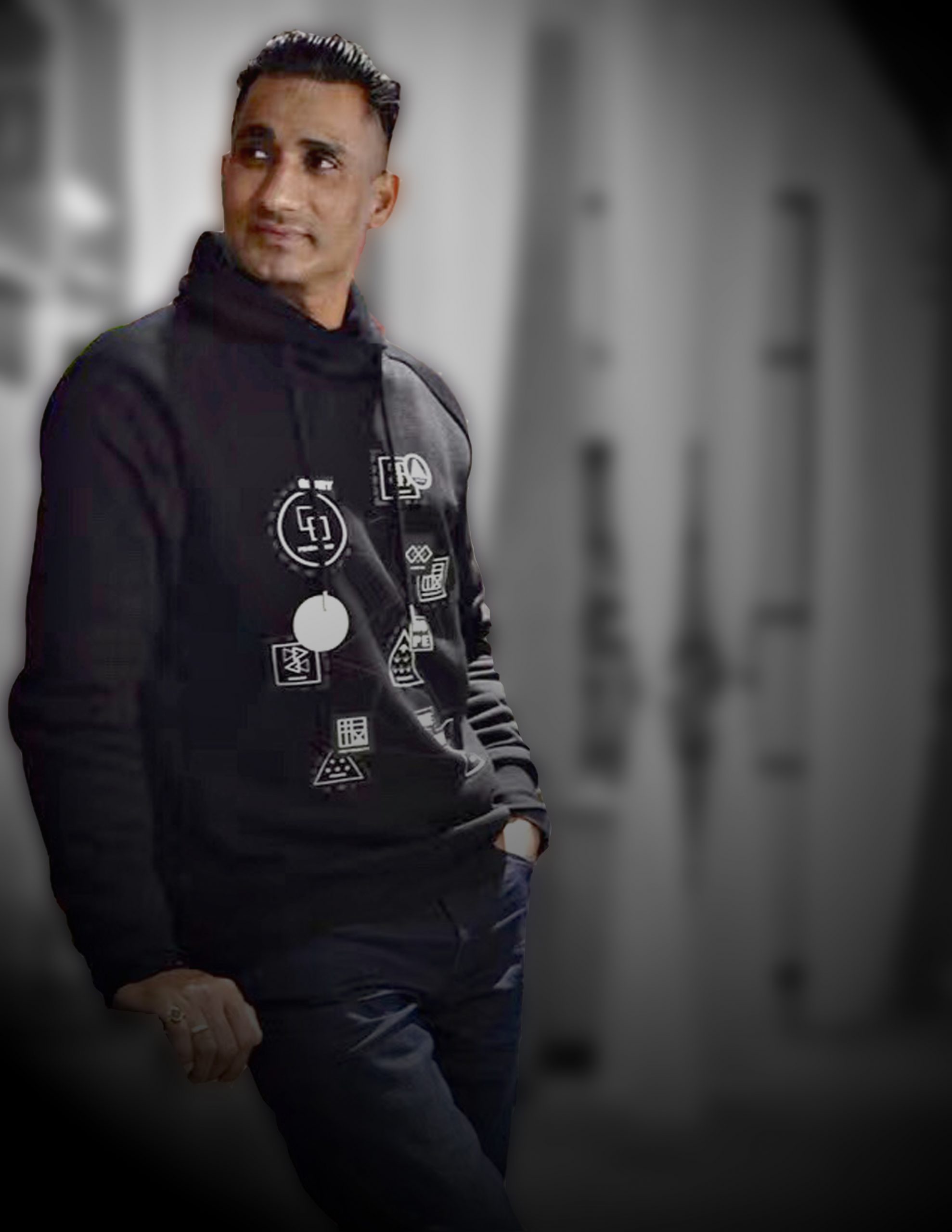 Network
If you have worked in any reality shows and have any connections in the industry then it is more likely that you would get an easy entry in the movies but you need to keep working hard so that you get more work.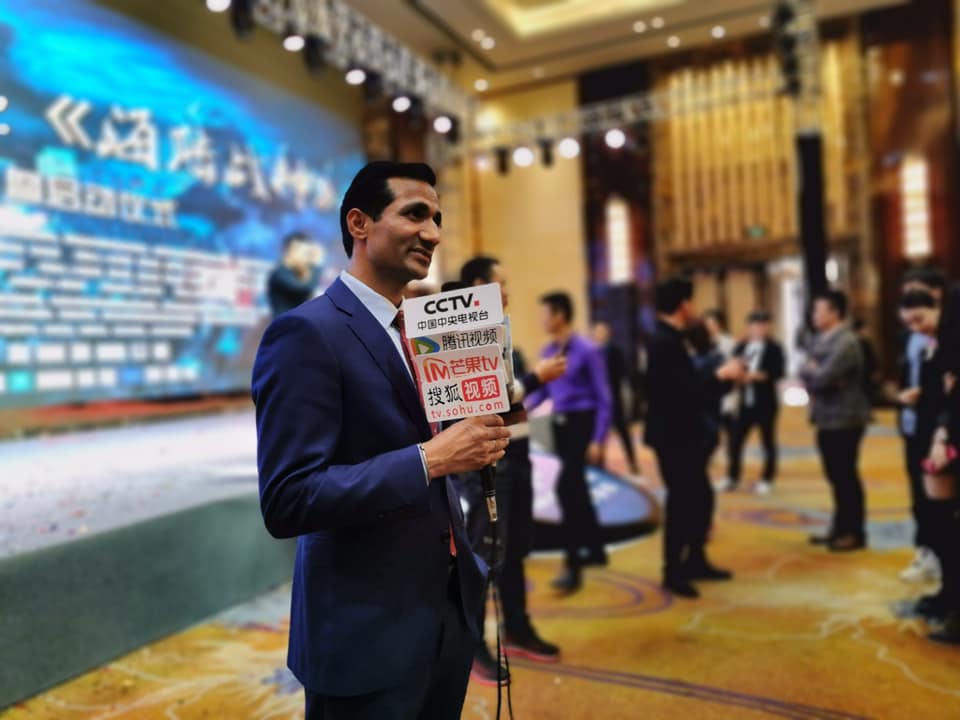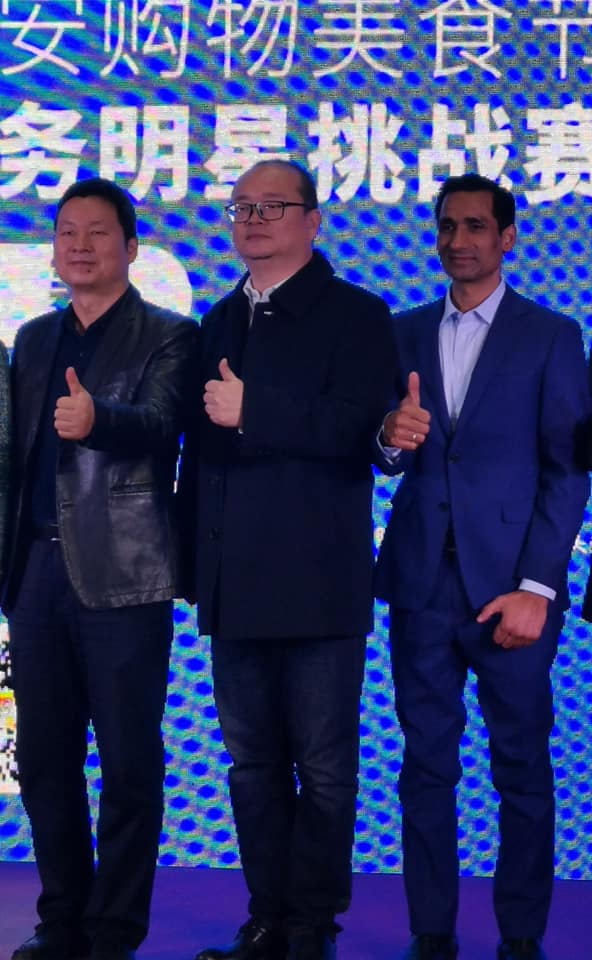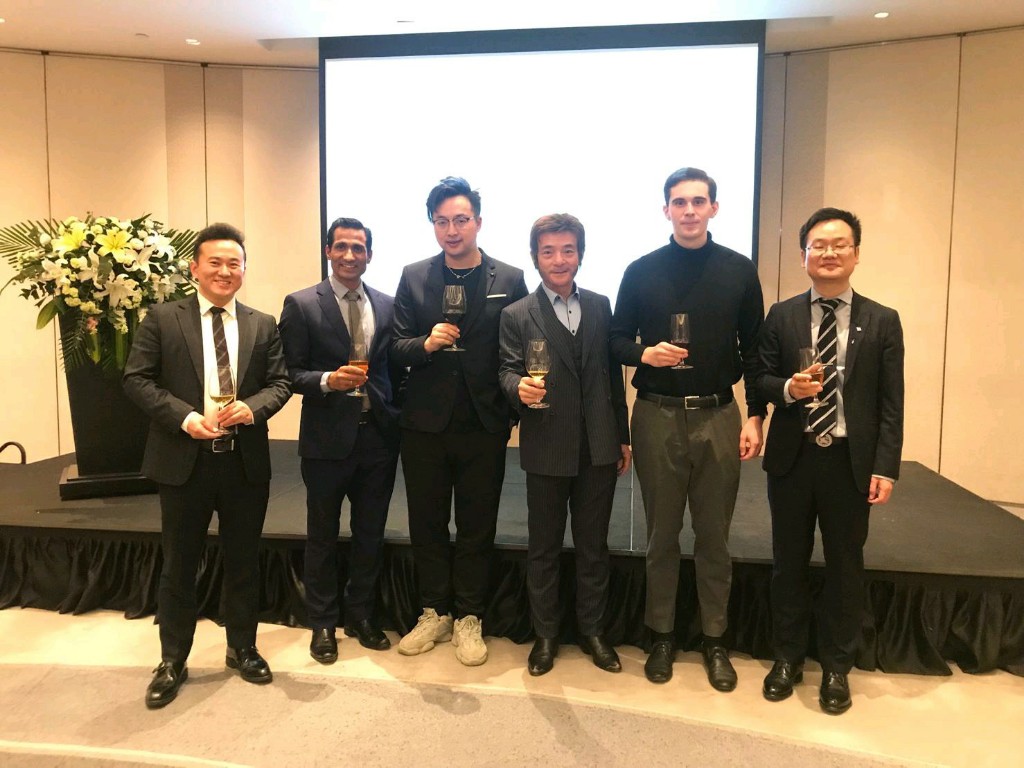 Your physique and looks
It is very important that you are fit for the role you are auditioning and carry your body with grace and confidence. You must present yourself in the best way to justify the character and grab the role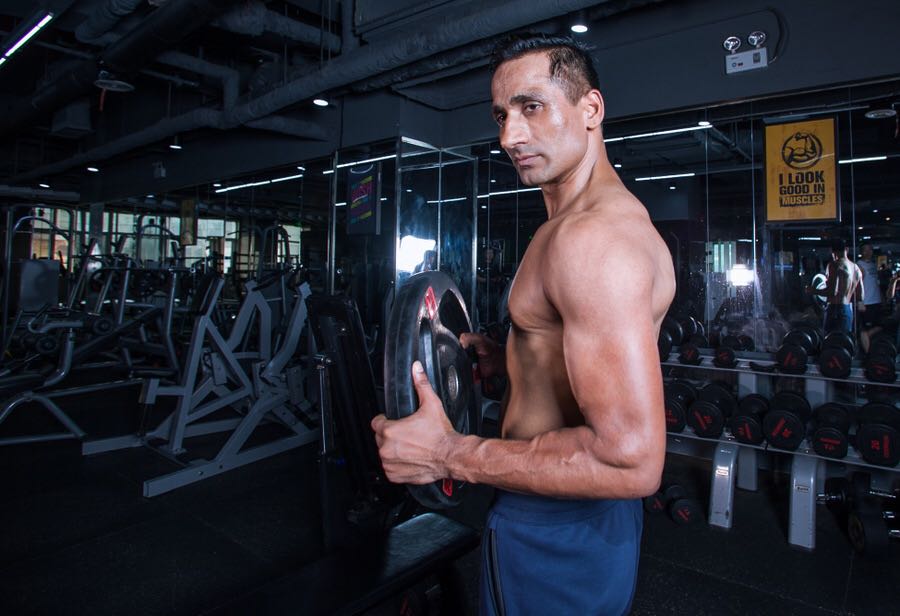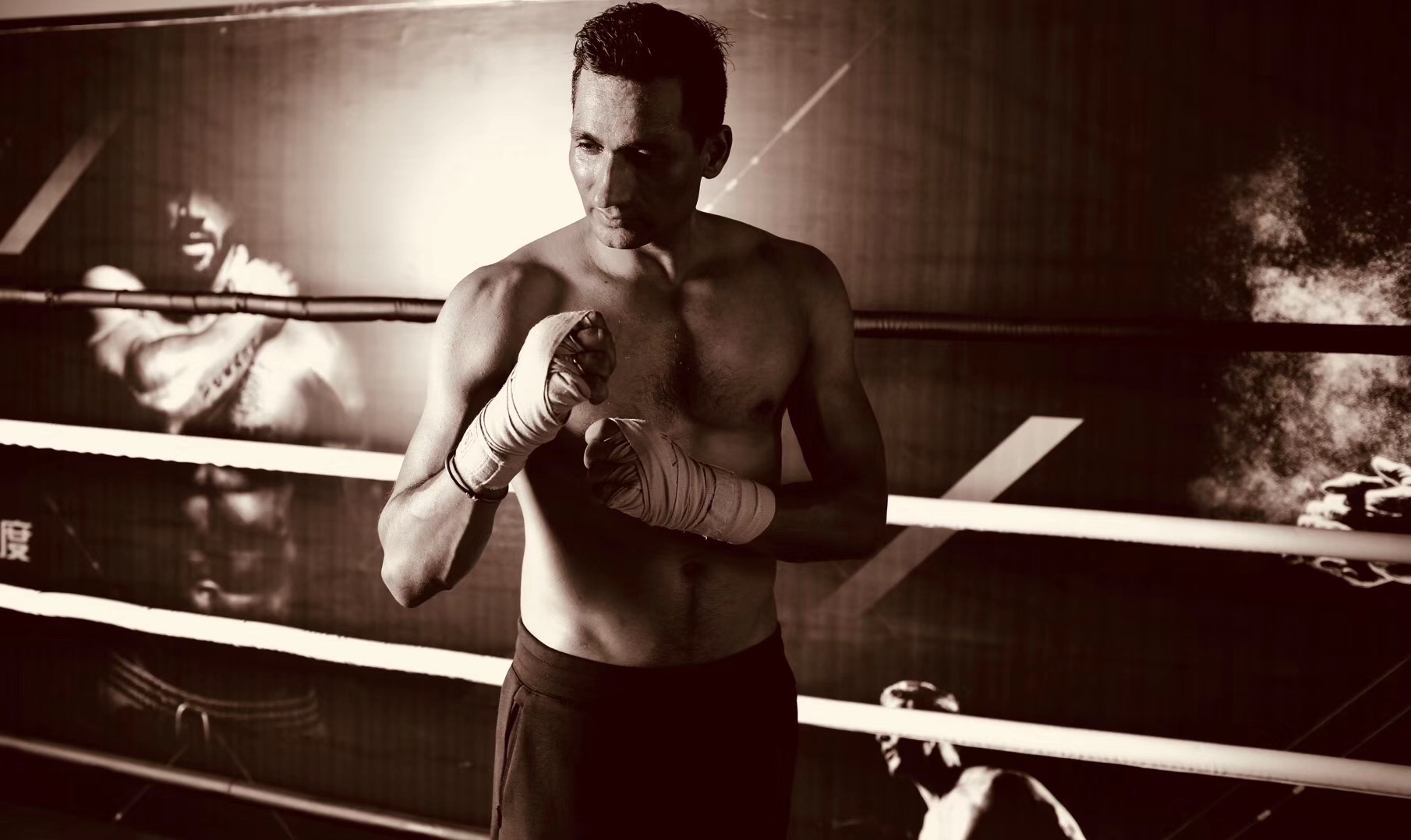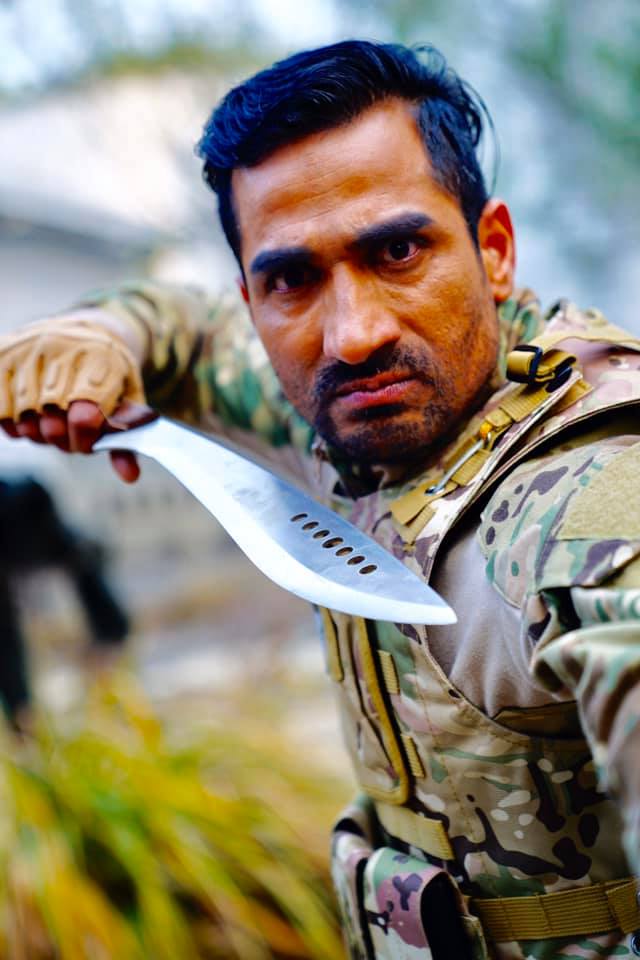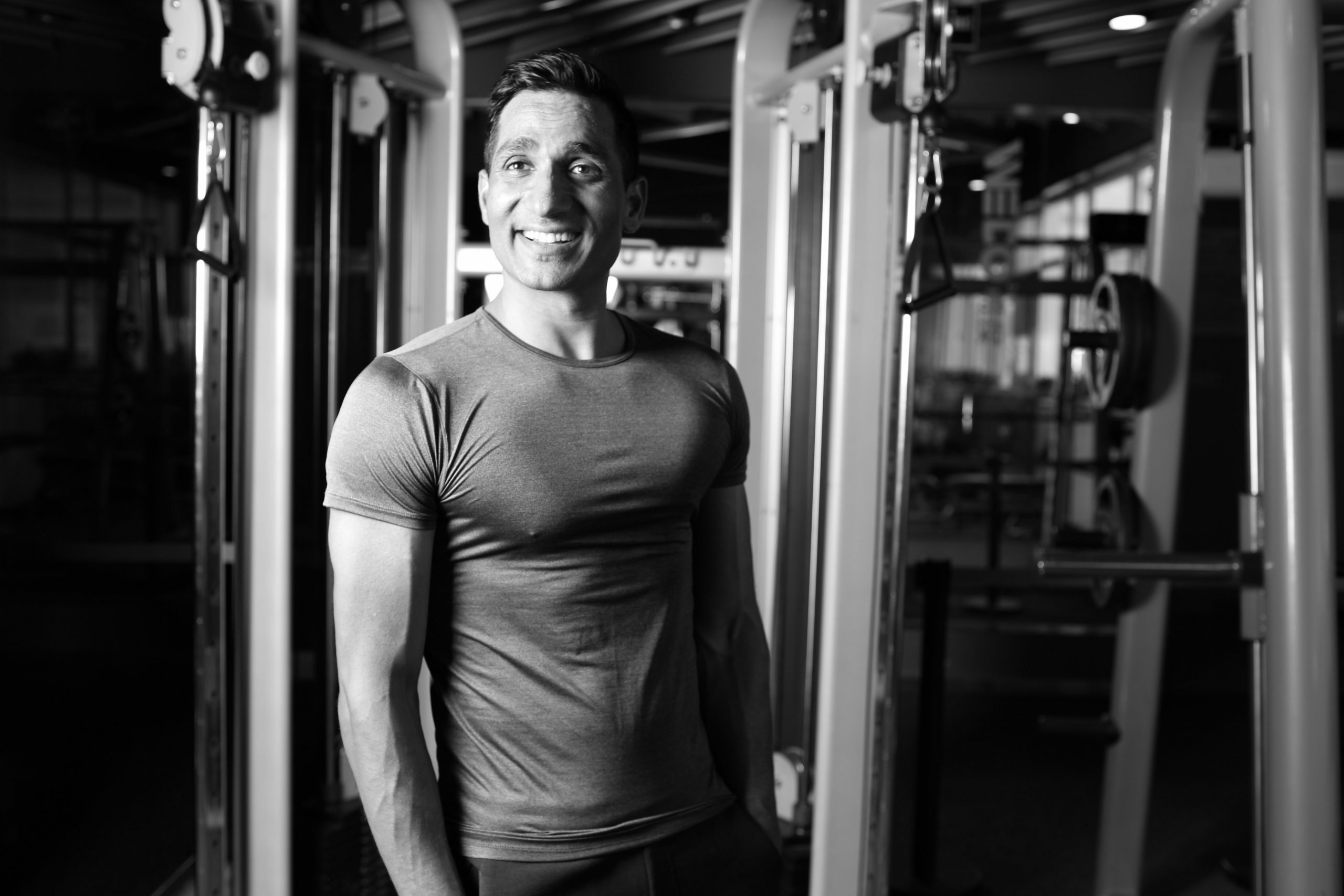 All these factors are very important to get into the Bollywood but our achiever Mr. Dev Raturi was not having such experience but still he is able to enter in the Cinema and even did tremendous roles with his talent. He did not have any connections. He auditioned for many roles in India but was not able to perform well as he froze in front of the camera while auditioning and that was the time, he realized the importance of acting classes. But he was not demotivated and moved to China in 2005 to start working. In search of work, he started working in different restaurants as waiters to survive and with his hard work, he became the manager also.
Opening Restaurants in China
It is not easy to set up a restaurant in another country and also to survive in Covid pandemic, it is very hard to keep the business going. One has to go through all the legitimate proceedings from choosing a suitable land for your restaurants to take all the necessary certifications and permissions. To get the licensing and the registration process done, it requires a lot of determination and the knowledge of working. With the new business comes big responsibilities, because to keep a business running in such difficult times needs a sense of concentration with continuous hard work.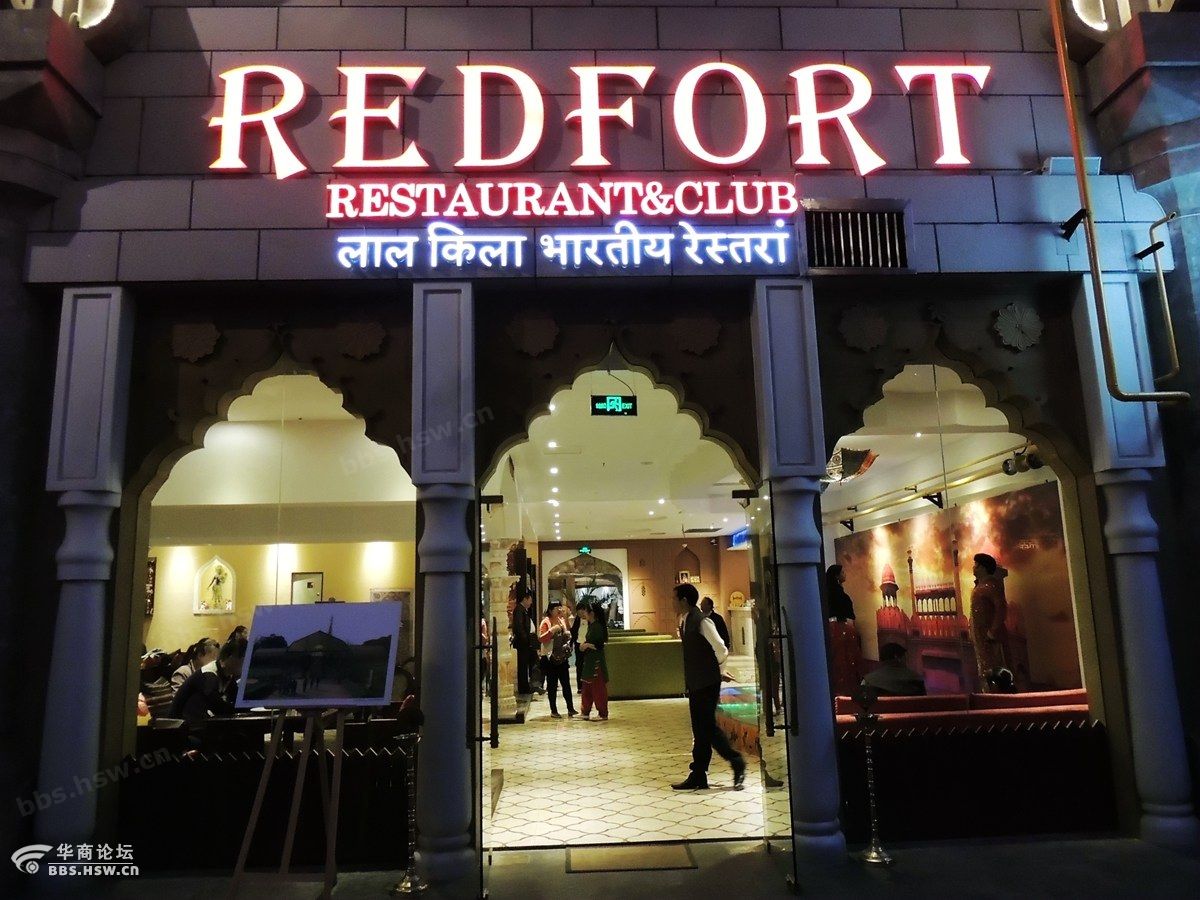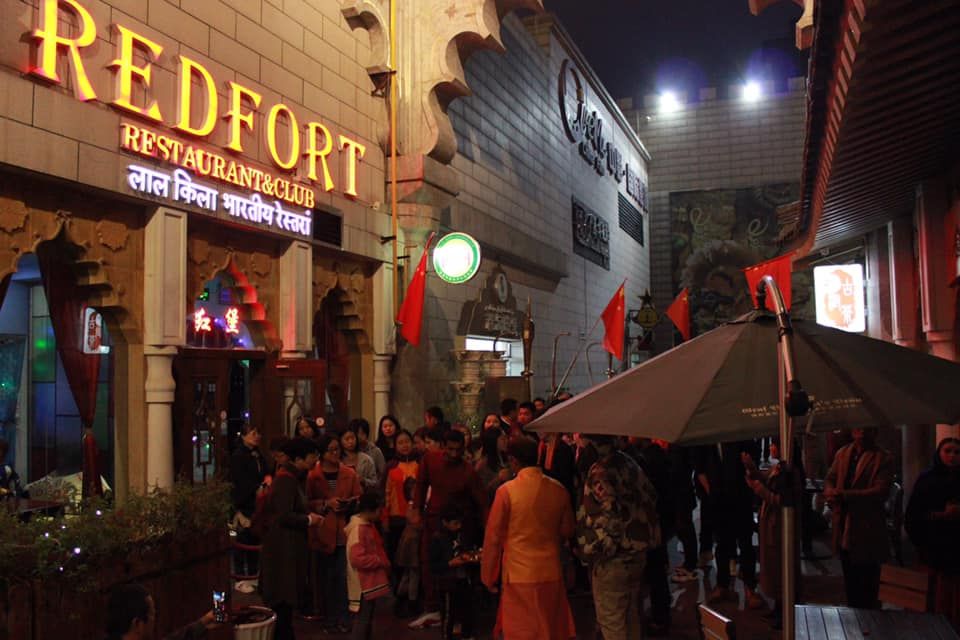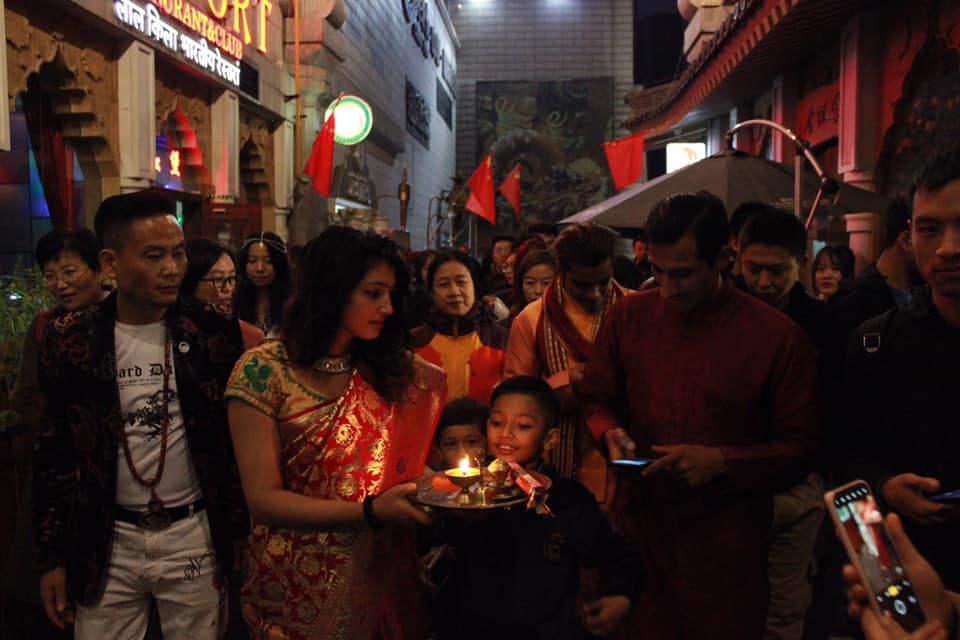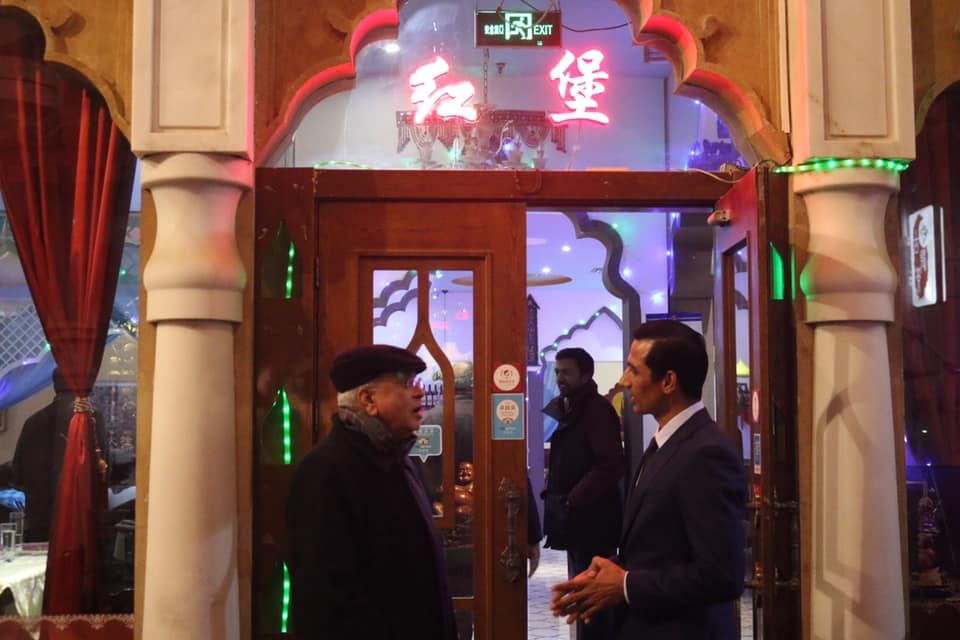 All this knowledge of working at a restaurant came to Dev Raturi when he was working as a waiter in Delhi, then in China and later became the manager of a restaurant.
With his hard work, he started working in the hospitality field and started earning a handsome amount. But his passion of becoming an actor was still alive. He returned to India in 2011 and got married. His mind was continuously struggling to achieve more and make new levels of success for himself. In 2013, he opened his own restaurant and several branches later on in China which served Indian food to let people feel the essence of Indian Cuisine. His restaurants
Redfort and Amber Palace have several branches in China, with this initiative; Dev Raturi is trying to make Indian Cuisine famous in China and to promote Indian culture. No matter where an Indian lives, his heart always lives in Indian food and its unique culture.
Entry in Chinese Movies
Mr. Dev Raturi has featured in multiple movies in China and has excelled in each story. The movies played by him till now are
(刑警之海外行动)Overseas Operation (电视剧) in which he has played the role of (移民局局长) Director Immigration and with his acting skills and intelligence, he made this role special to the audience.
民国奇探/My Roommate is Detective is the movie with the role:(侦探) Detective in which he had to work on his expressions to adopt the suspicious character.
禁锢之地/The Trapped (电影)had the special character of a (医生)Doctor in the movie in which the hospital turns into a horrific prison after the kidnapping of a beauty.
中国刀锋战士/Chinese Warrior Blade(电影)had many action sequences in which Mr. Raturi played the role of a (雇佣兵)Mercenary.
决战怒火重生/Street Rebirth(电影)is the series in which he had the role of a (流氓)Gangster in which he had to perform many action scenes for which he prepared himself well with extensive training.
非常特警/Special Swat(电影) is a very special and very close to Mr. Raturi's heart because it was his first ever movie with the role of an (企业家)Entrepreneur.
并不遥远的拥抱/Not A Distant Hug (电影)movie in which Dev Raturi played the role of a (父亲)Father gave him a different experience because the character carried a lot of emotions with it.
特殊保镖/Special bodyguard (电影)movie, the role of a (海盗老大) Pirates Leader was quite challenging as it was completely new and he had to work really hard on his language and delivery of dialogues that the pirates carry.
钢铁苍穹/The Ark (电影)gave an incredible experience to him with the role of an (宇航员) Astronaut who had to travel with his fellow astronauts.
佣兵/Mercenary(电影)was a movie with a lot of action scenes and as we know Dev Raturi has excellence in martial arts and the role of a (刀疤脸) Scarface was perfect for him.
In 中国兵王/China Top Arms movie (电影), he played the role of a (流氓)Gangster. Again, he was a best fit for the role due to his amazing throw of dialogues and martial art skills.
In 星辰大海/Star Of Ocean movie (电视剧), he played the character of a (绑匪)Kidnapper and he explored different aspects of acting and emotions that an actor has to go through while playing such roles. Such characters give leave a very powerful impact and make an actor a better version of himself.
滨海交锋/Commando Warrior(电影)movie gave Mr Dev Raturi another chance to play the role of a (海盗老大) Pirates Leader and he gave his best to present this character in front of the audience.
极限悬空/Ultimate Suspended(电影)movie offered him the role of (泰国大厨) Master Thai chef. With each role, Dev Raturi kept learning new things and again stunted the audience with his performance of a chef.
大海港/Big Harbour (电视剧)was a hit in which he played the role of (警察局长家) Chief Of Police.
雷霆令/Thunderc(电视剧) gave him the role of a (流氓)Gangster and his martial art skills again worked and he was able to show his skills to the audience.
青春客栈/Youth Inn(电视剧)movie had a different role for Mr. Raturi, a (电影制作人) Film Producer in which he presented the life with a different perspective and gave his audience an insight with this role.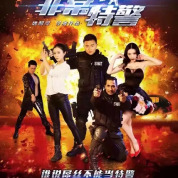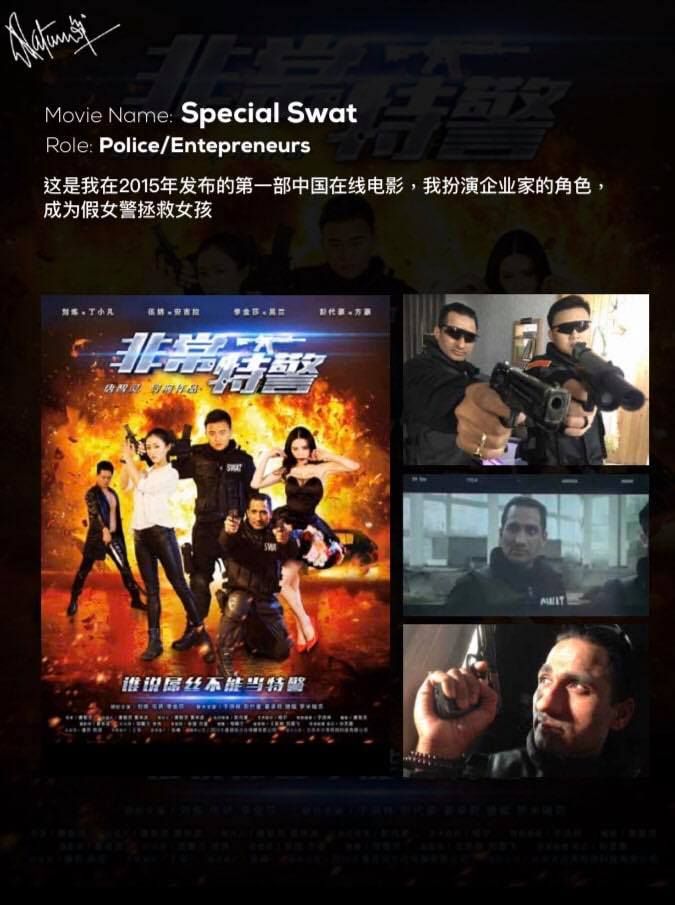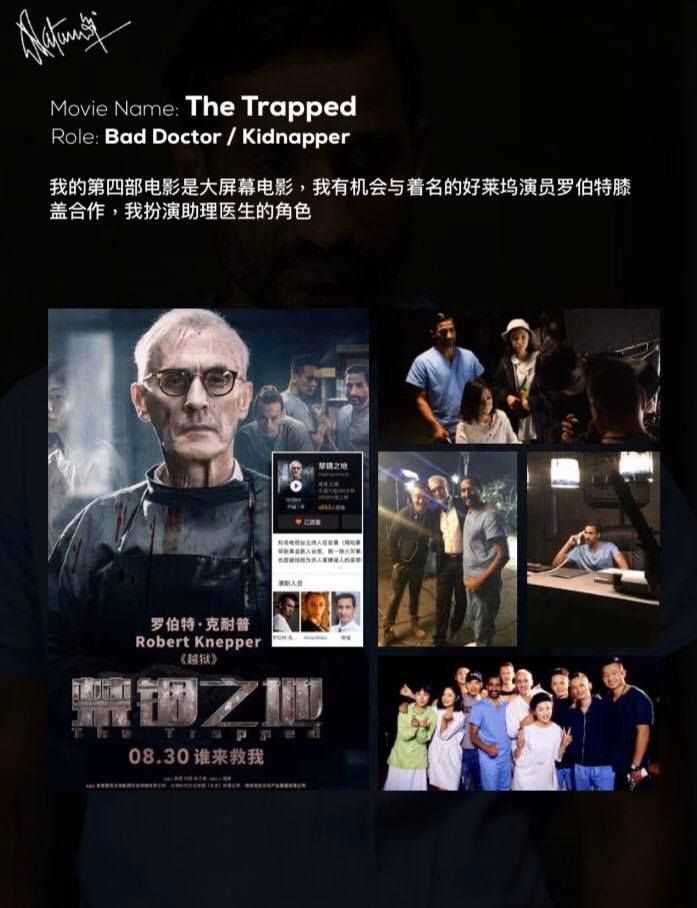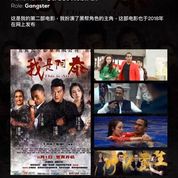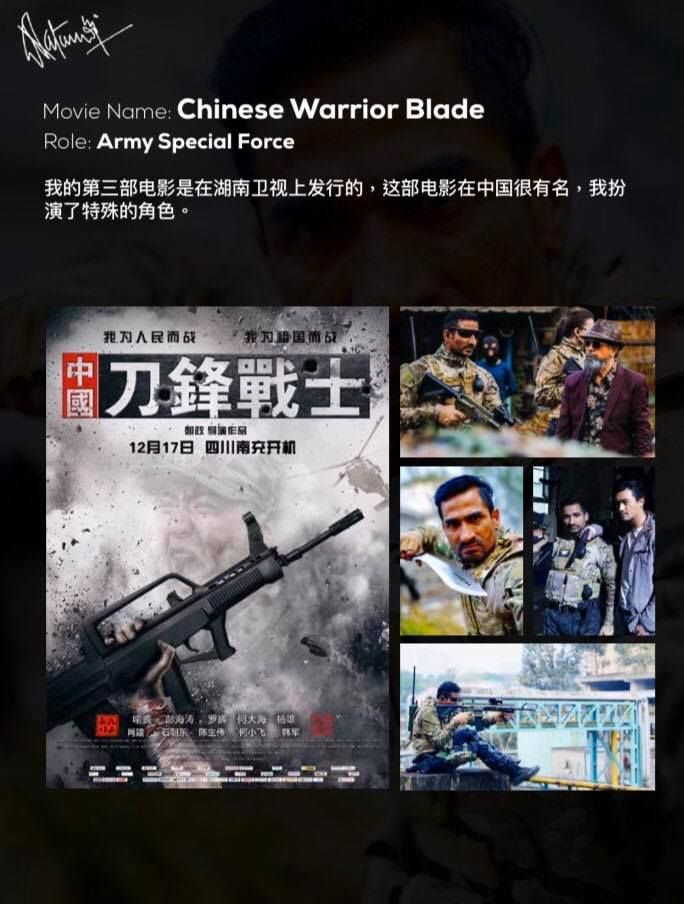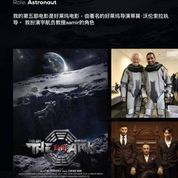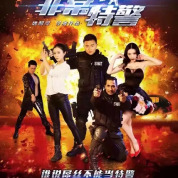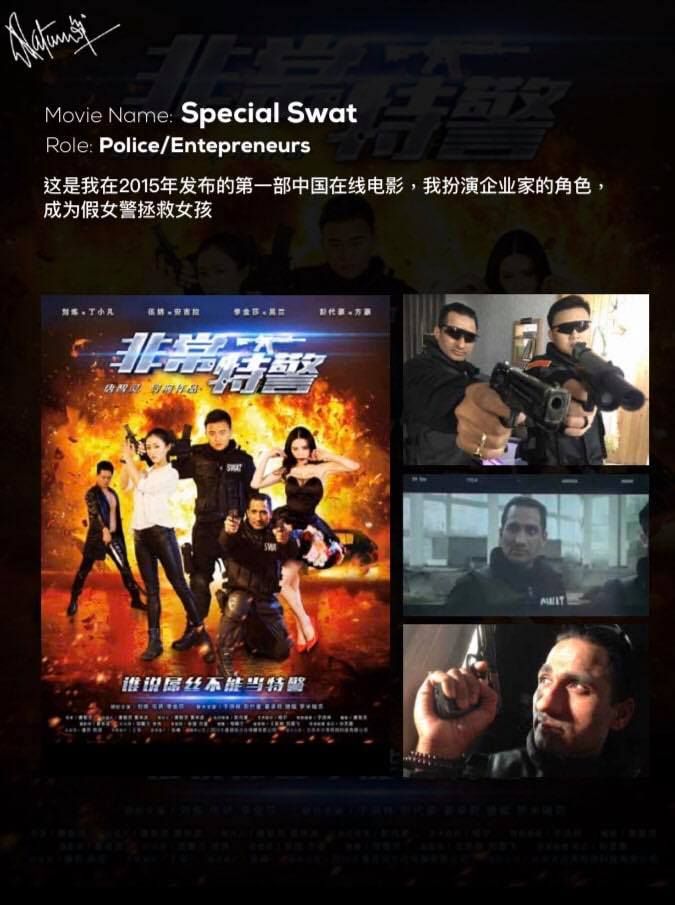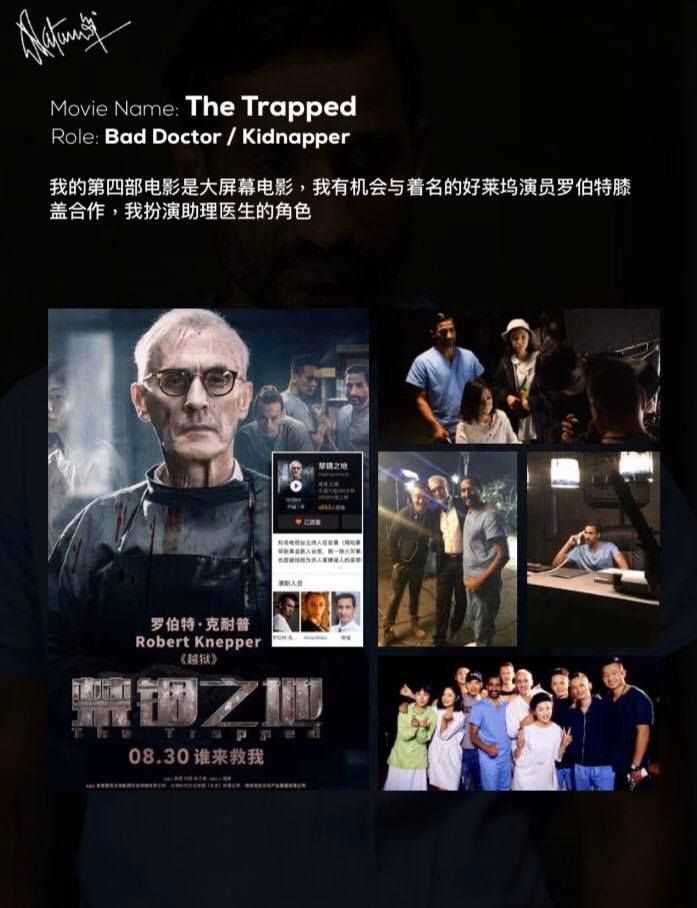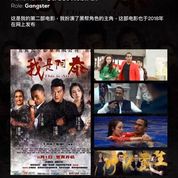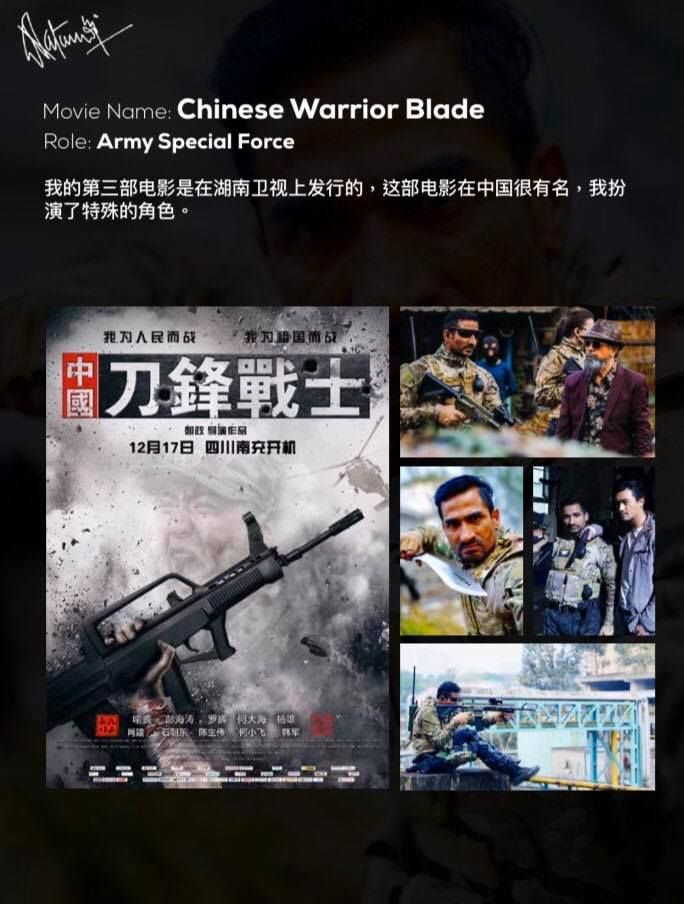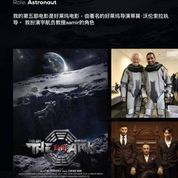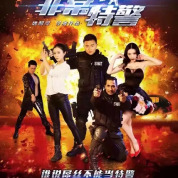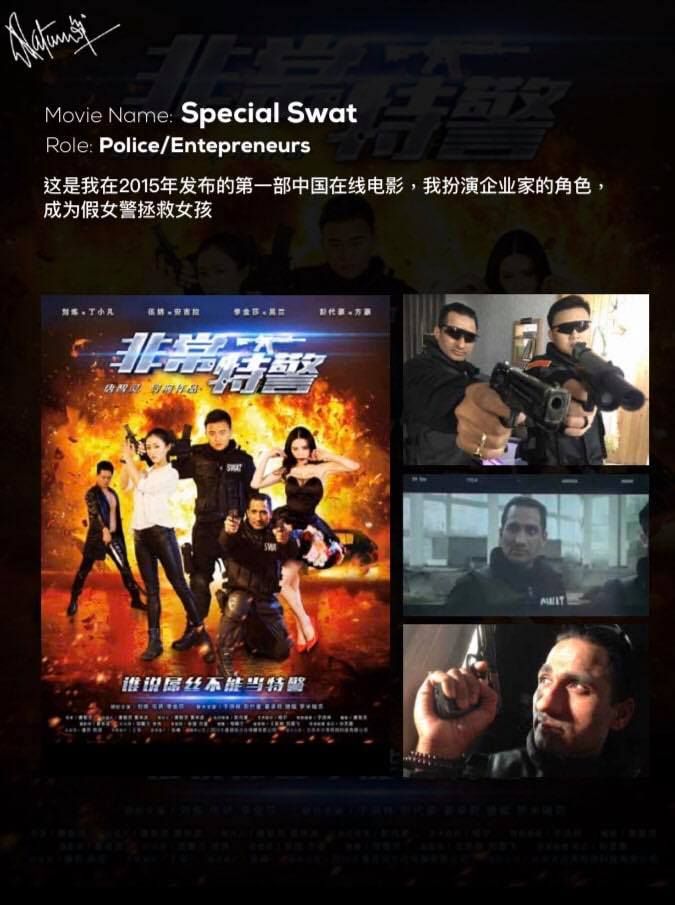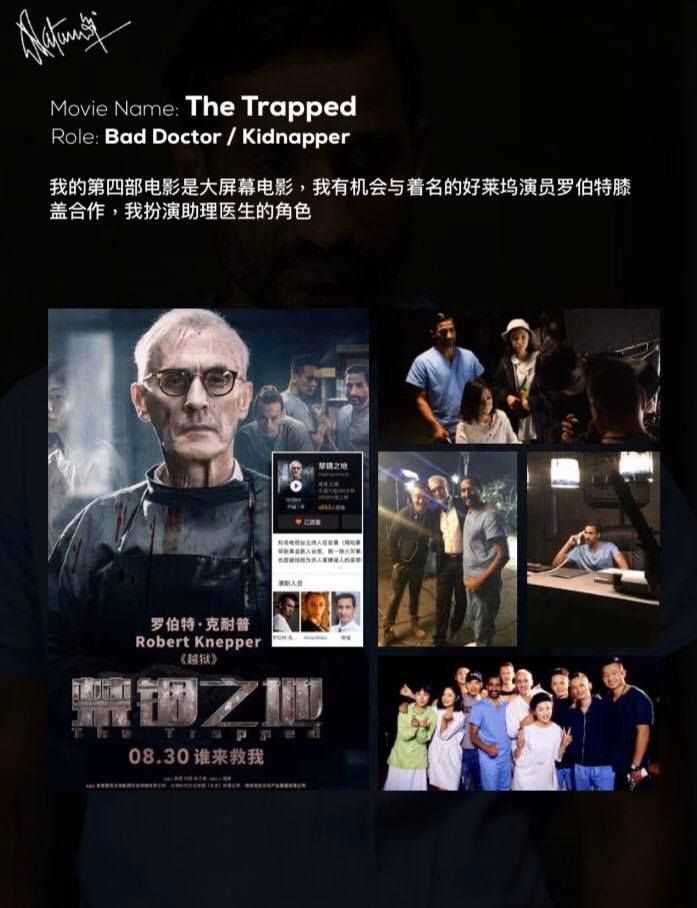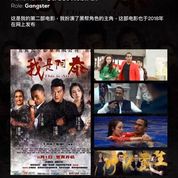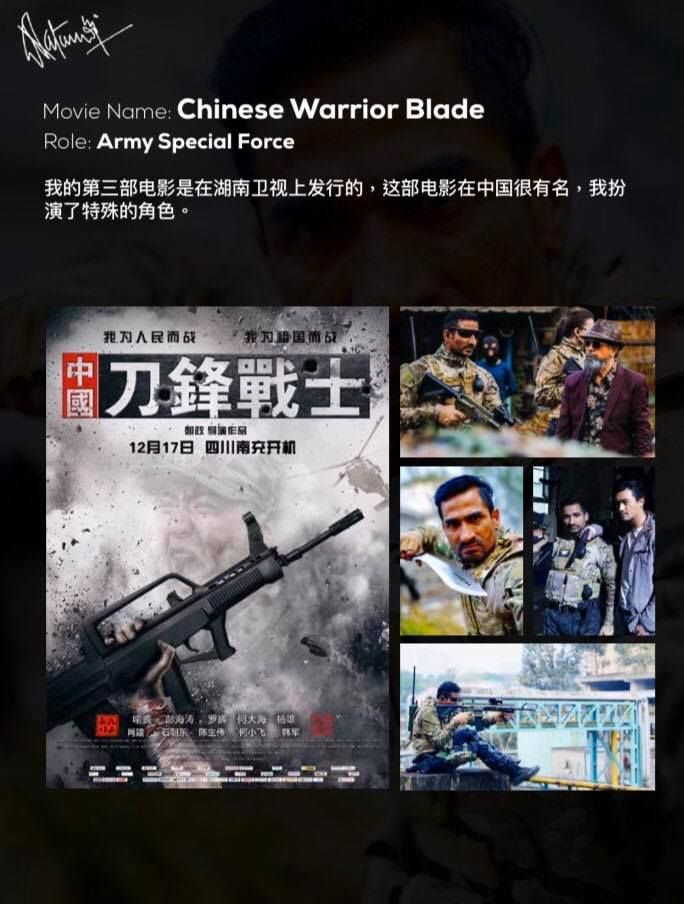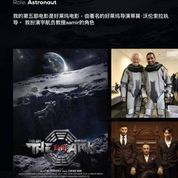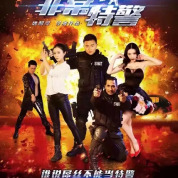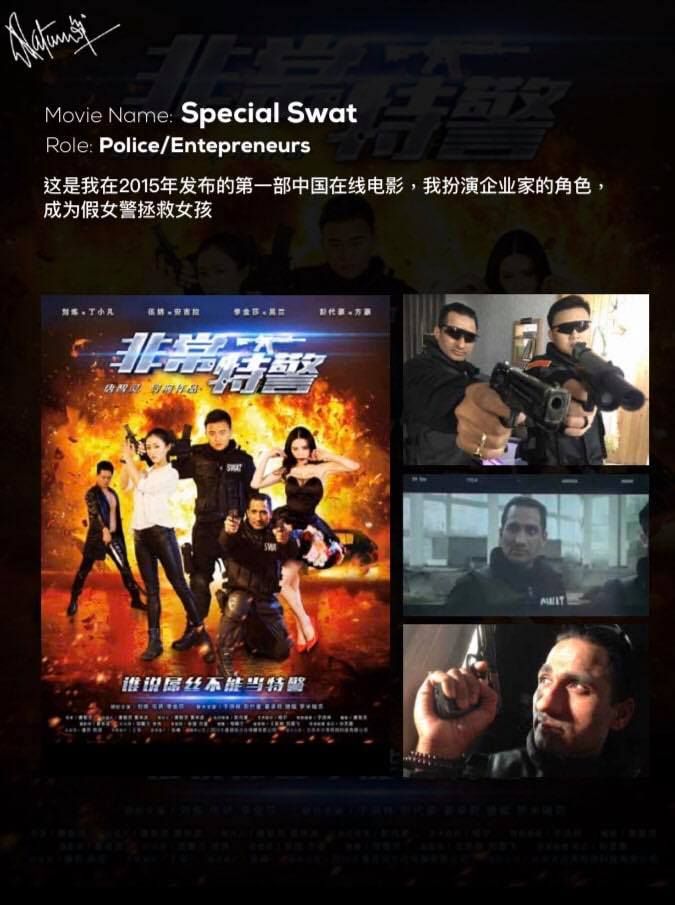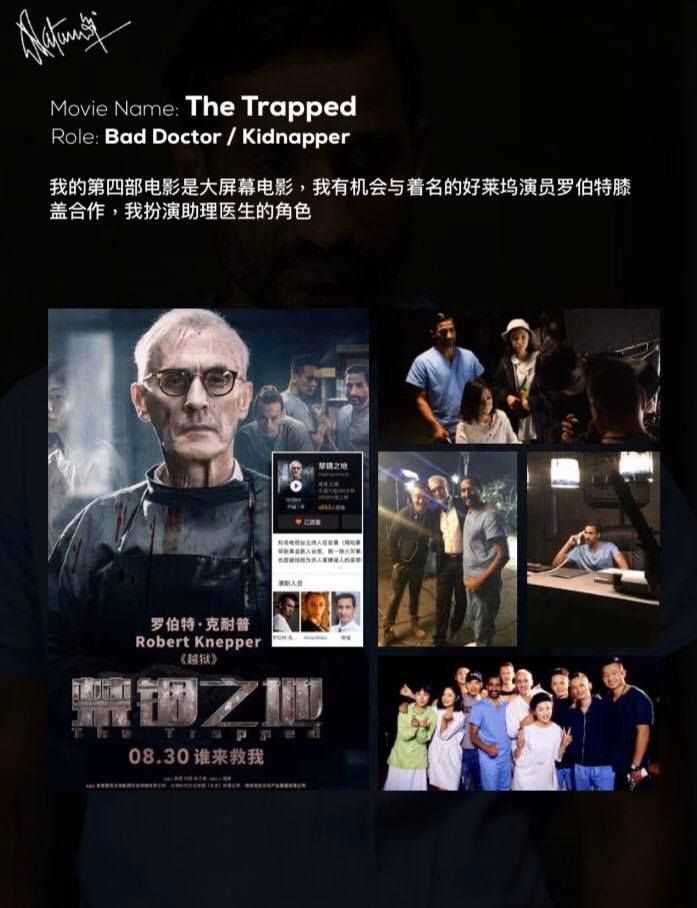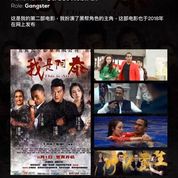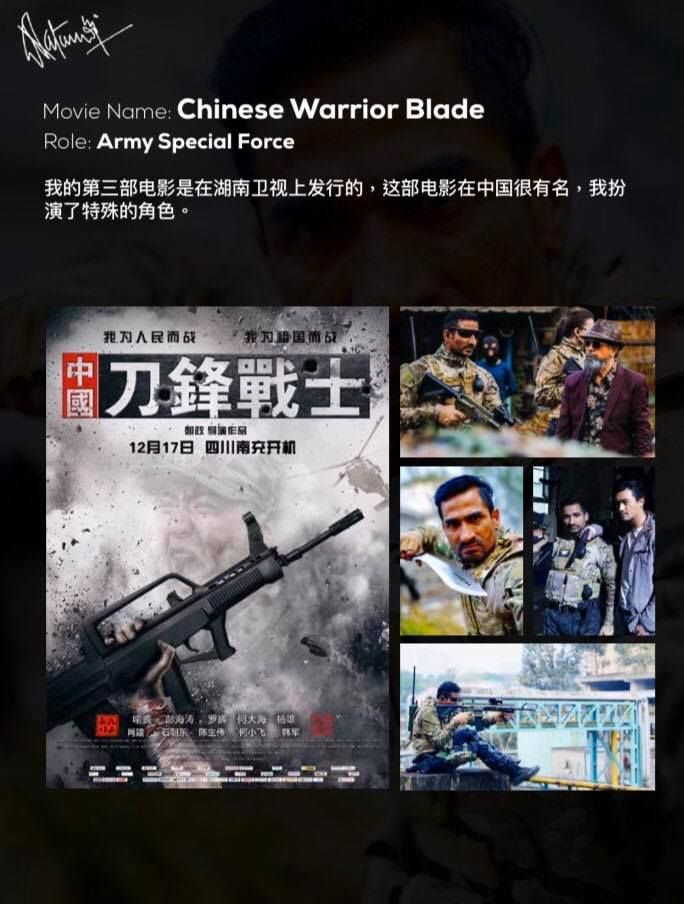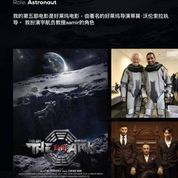 Dev Raturi has experimented with his characters in movies a lot as you can see, he has played so many different characters. He has learnt martial arts which helps him justify the character if he is required to do any action sequence.
Ambassador of the Silk Road Initiative by the Chinese government
One Belt One Road Initiative of the Chinese government was started with the vision to connect the major cities of the world with one single road calling it the Silk Road initiative. It was a major step towards global connectivity for easy access and development of a faster route for the transfer of goods from one country to another across the major cities. Many countries have become a part of this initiative and are trying to get more people on board for the fulfillment of its objective. This project is still aspiring to get bigger in its practical approach and to connect the diverse cultures of different parts of the world.
Mr. Dev Raturi is the brand ambassador of this Silk Road Initiative in China. This initiative is not just for the entrepreneurs and the engineers but also for the common people to connect to the world. Dev Raturi has become a part of this ambitious plan to increase harmony and cooperation among the people of different parts.
An Inspiration to others
He is an inspiration for the youth who are aspiring to have a successful career in the film industry especially in a foreign country. A boy who came from hills and became an entrepreneur with a business of restaurants and an actor who brought perfection to the character in his movies and television series. Many people from Uttarakhand also are struggling to become like him and become youth icons. Due to his promotion of OBOR initiative, many people are becoming its part and trying to make a contribution in this global initiative. He has motivated many entrepreneurs to make their business part of it and many scientists to travel around the world and discuss the latest academic findings.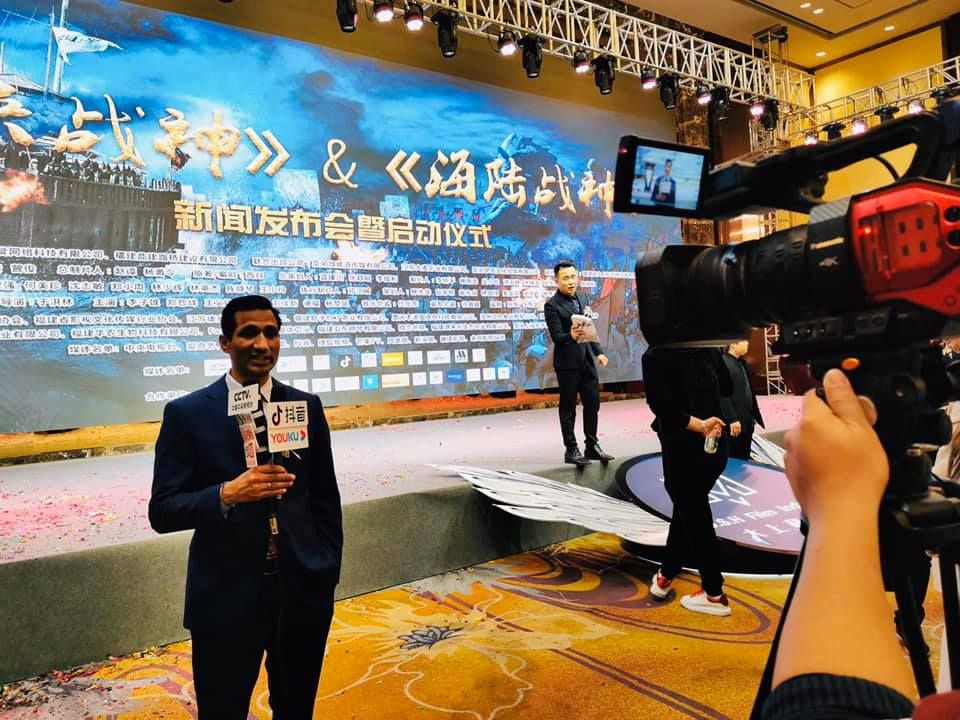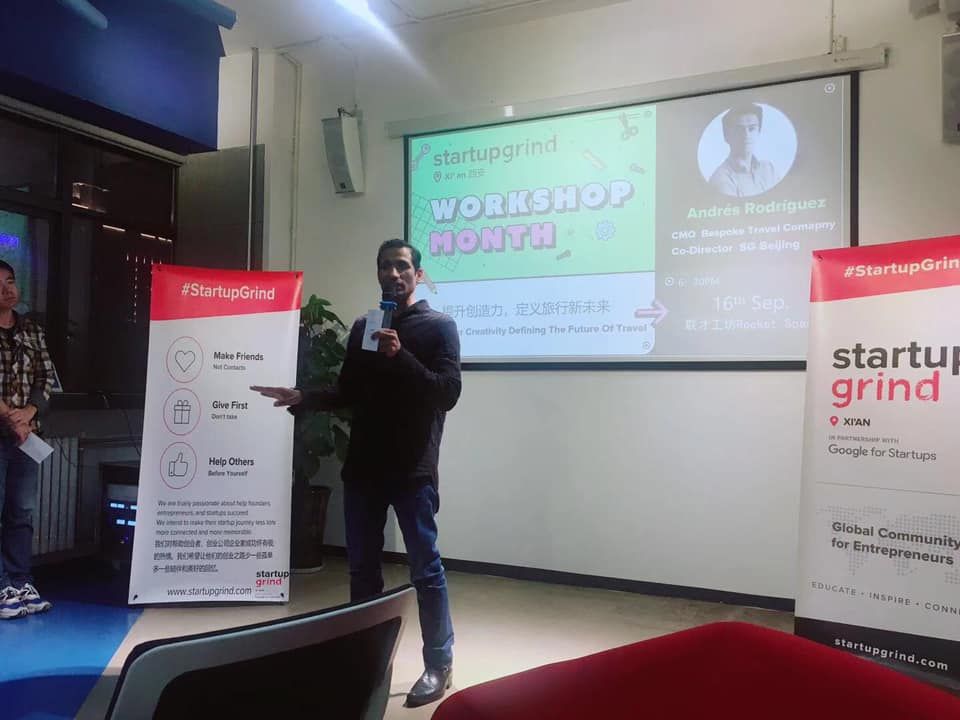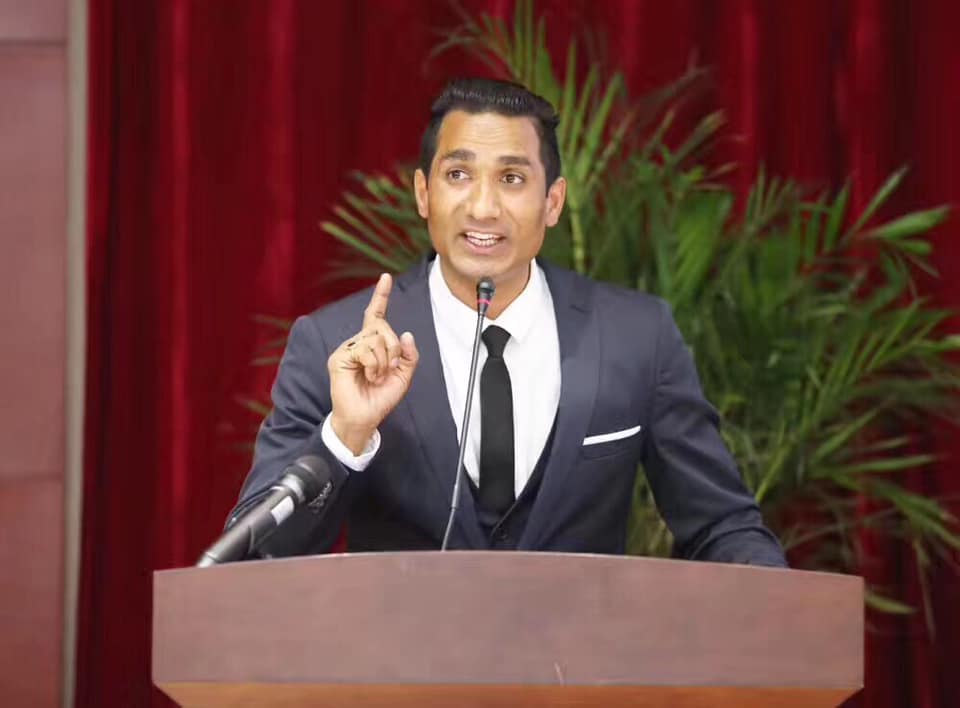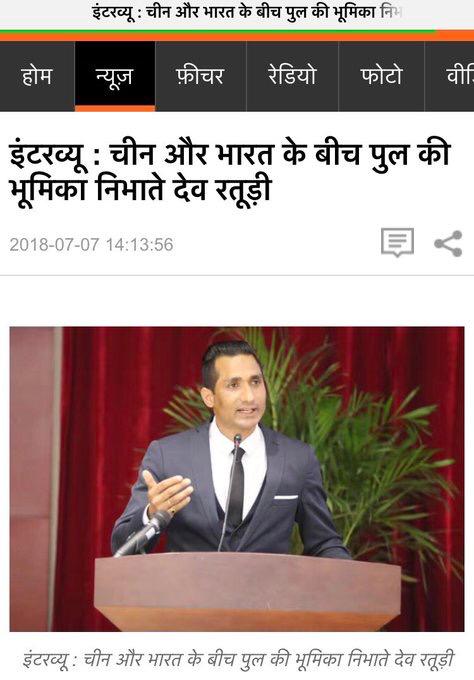 Vision for the Future: Working in India
He has worked with renowned Finish director Timo Vuorensola who has directed big Star Wreck movies Star Wreck V: Lost Contact and Star Wreck. But now he is aiming to work with directors and actors who are ready to break the stereotypes and experiment with stories and characters. In his recent interview with The Hindustan Times, he mentioned that he would like to work with a joint venture of both the cultures of India and China. Now, he wants to work for his country by doing Indian movies and inspiring the Indians and making his impact on the audience. He has always aspired to become a part of the Indian film industry but life took too many twists and turns and he became an entrepreneur and an actor in China. He has a successful career in China with his movies but even these achievements never let go off his dream of acting in Indian movies. He is now all set to work harder for the Indian audience and to make an impact with his dynamic personality in the Indian cinema too.